Trips and Activities
Battlefields of the First World War
The department runs an annual trip for Year 9 students to the First World War battlefields in France and Belgium. Highlights of the trip include:
Guided tours of the Somme & Ypres regions by local, expert guides.
Visits to Vimy Ridge, the Thiepval Memorial, Lochnagar Crater, Newfoundland Park, the Menin Gate and Tyne Cot Cemetery.
The observance of the 'Last Post' ceremony at the Menin Gate.
An opportunity to walk through a reconstructed trench system at Sanctuary Wood.
Students thoroughly enjoy the experience and it serves as a tool to broaden their knowledge of the First World War, which they will have studied in the months leading up to the trip.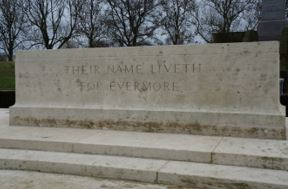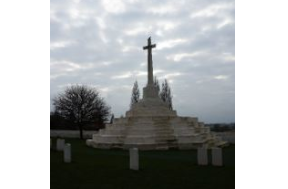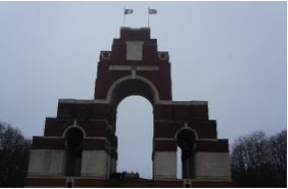 Vietnam, April 2020
Our Sixth Form history students have been presented with the opportunity to visit Vietnam as part of their study of conflicts during the Cold War. This week long trip will allow students to see various sites associated with the Vietnam War including the infamous 'Hanoi Hilton', the Cu Chi tunnel complex and the old U.S. Marine base of Khe Sanh. Additionally, students will be fortunate enough to visit a number of important cultural sites such as the Ho Chi Minh complex, the Hue Citadel and the traditional Vietnamese city of Hoi An: a UNESCO World Heritage Site.