Train to Teach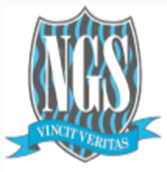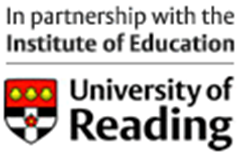 Are you interested in becoming a qualified teacher?
If you would like a career in teaching and are looking for professional opportunities in an outstanding school, Newlands is the place for you.
Teacher training is the first step to becoming part of a profession that is uniquely rewarding and fulfilling. We will ensure that you gain valuable experience in the classroom, fully supported by a subject specialist mentor.
You will also spend time at the University of Reading, studying theoretical knowledge, working with a tutor and a group of other trainees.
Newlands Girls' School in Maidenhead is an associate member of the Wokingham Federation (University of Reading ITE Hub), which enables us to deliver Initial Teacher Training. Successful completion of the programme will result in the award of a Post Graduate Certificate in Education (PGCE) and Qualified Teacher Status (QTS). If you are interested in training by becoming a School Recruited Student teacher, this is a perfect springboard to a rewarding and enjoyable career at Newlands.
Eligible candidates may qualify for a training bursary or scholarship. Please see https://getintoteaching.education.gov.uk/funding-my-teacher-training/bursaries-and-scholarships-for-teacher-training for financial support available for trainees in 2023 – 2024 with bursaries available to successful applicants. Bursaries have yet to be announced for 2024-2025.
If you would like an informal discussion about Teacher Training at Newlands, please contact Miss Keira Paupiah, ITT Co-Ordinator, on: 01628 625068 or by e-mailing her: KeiraPaupiah@newlandsgirls.co.uk
When you are ready to make an application to start your training at Newlands, please click on this link: http://wokinghamfederation.co.uk/train-to-teach/how-to-apply/
September 2023