Sixth Form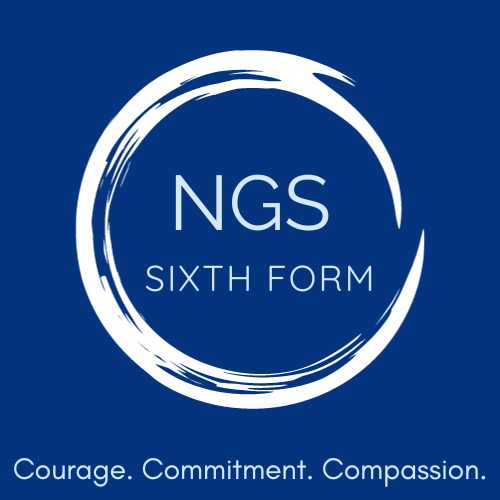 Welcome from the Head of Sixth Form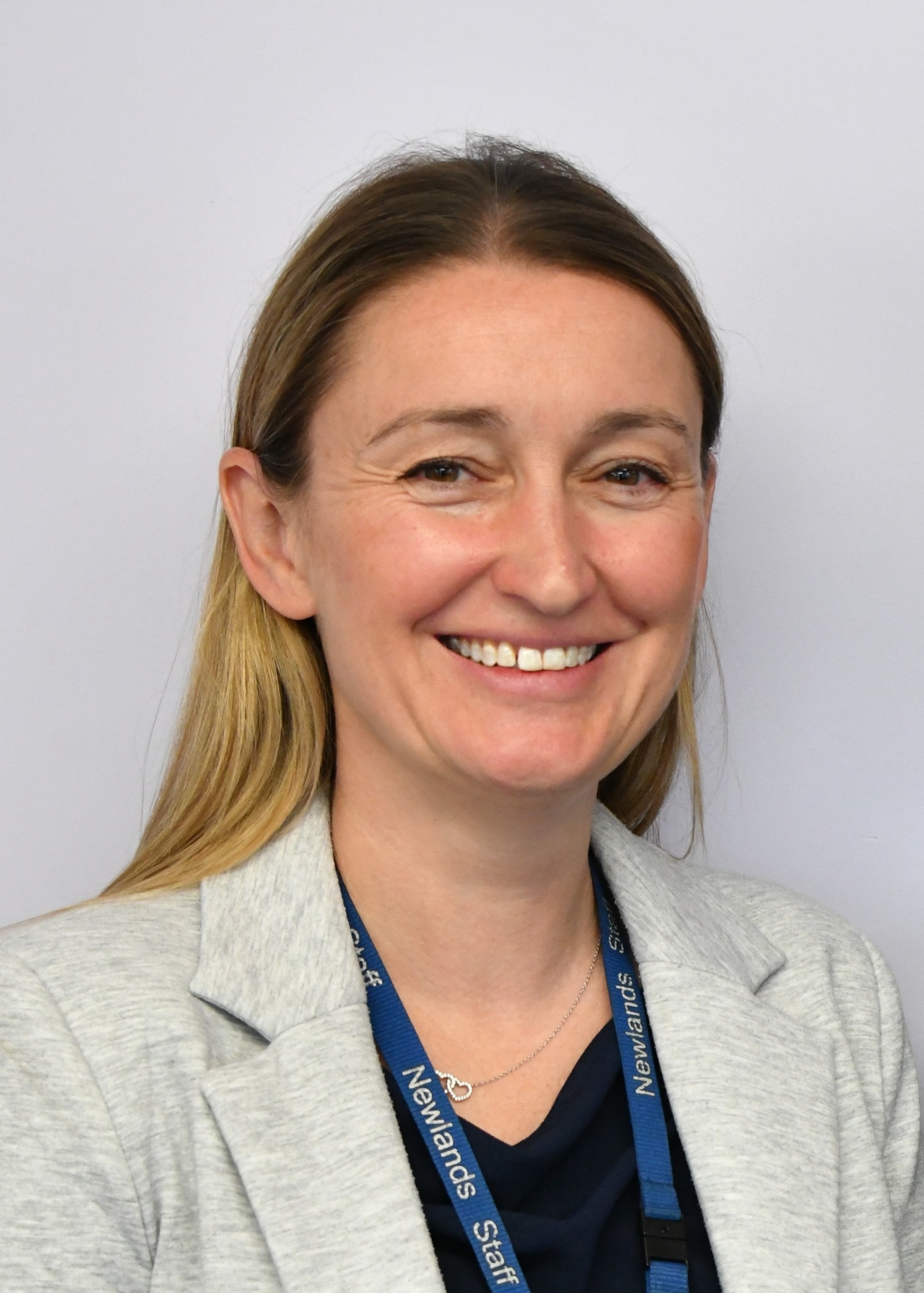 Sixth Form at Newlands is about your place, your space and your future: you may never make a more important decision than where to study in your final years of school.
Each year we welcome external students to our Sixth Form which makes for a diverse, animated, and welcoming community in which new friendships are forged, and old ones cemented.
I am very proud to be part of an ambitious and caring community of young people who are an absolute asset to our school, and who all go on to achieve incredible things. Our extensive offer of 24 A-Levels and four BTECS provides a wide range of opportunities to prepare our young people for the next stage of their lives. Our subject specialist teachers deliver a rich curriculum which develops character and thrives on aspiration, respect and positive relationships. Each year, our outstanding examination results ensure that entry requirements for the most prestigious universities are met or exceeded. These results also enable students to pursue their chosen paths including apprenticeships, sponsored degrees, further education, or employment opportunities.
With in-house careers advice on offer throughout Sixth Form, and a comprehensive pastoral programme, students are equipped for life beyond school, and leave with confidence and enthusiasm for the next steps of their journey. We cannot wait to welcome the class of 2024.
Mrs G. Walton, Head of Sixth Form
Welcome from the Head Girls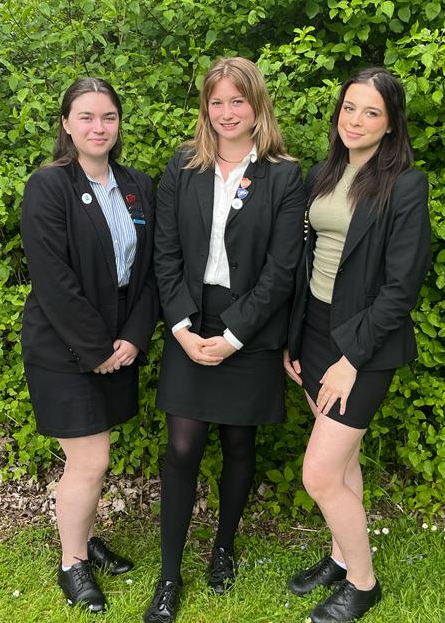 In our Sixth Form you will discover new friendships, explore and challenge the limits of your academic abilities, and find out more about who you are and who you can become. We all feel lucky to be part of a school where we are supported and encouraged to pursue our interests from extra-curriculars to academics. With the assistance and inspiration provided by our motivational teaching staff, Newlands provides an uplifting working environment, which encourages students to excel and grow from young girls into independent women.
With the wide range of activities available to us including sports, music, drama, science, design and technology clubs and even a swimming pool, there is certainly something for everyone, catering for any number of diverse abilities and interests. In addition, there are many opportunities exclusive to Sixth Form such as the Bulletin Editorial Committee and Sixth Form Book Club, not to mention the freedom we experience at school as staff support us as we become young adults.
There are numerous opportunities to develop our personal qualities such as leadership and friendship. This is demonstrated through relationships created between different year groups via peer mentoring and clubs. Newlands prides itself on promoting an effective balance between academic and social skills, enabling its students to benefit from the inclusive community.
You are given far greater independence than in the lower school, and are encouraged to take responsibility for your own learning. Class sizes are smaller, which means you and your teachers get to know each other really well: the staff know exactly how you need to be stretched, and how to get the very best out of you. At the same time, they are also always there for you, ready to give you extra support when you need it. Newlands Sixth Form is the perfect stepping stone between school and university, or the world of work.
Brooke Hanley, Holly Hannan and Sophie Pleace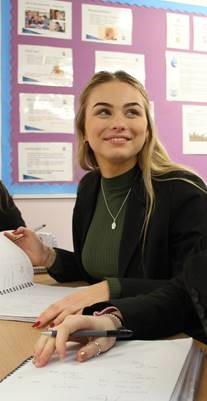 "At Newlands, all girls can expect great teaching from well-qualified specialists. Facilities include an indoor swimming pool, sports hall, gym, drama studio, design and technology suite and a dedicated music block. With an exciting, broad and balanced curriculum, there is always something new and interesting to learn."
OFSTED 2018
Sixth Form Team
Mrs G Walton - Assistant Headteacher/Head of Sixth Form/Head of Year 13
Ms E Le Cuirot - Head of Year 12
Mrs K Bretherton - Sixth Form Learning Mentor and Communications Officer
Form Tutors
12A - Ms K Van der Zalm and Mrs J Turner
12B - Ms K Paupiah
12C - Ms N Hannah-Ghose
12D - Ms A Alleyne
12E - Dr D Wills
12F - Miss N Alam
12G - Miss M Scott and Mrs K Mulkern
13A - Mr E Karley
13B - Mrs C Harris and Mrs I Deo
13C - Mrs T Wills
13D - Mrs N Green and Mrs J Barry
13E - Mrs L Baker and Mrs B Beary
13F - Ms H Judson
13G - Mr C Beach and Miss M Claxton
"Students are well prepared for the next stage of their education. They receive informative careers advice. This means that they make appropriate choices at the end of Year 13. Almost all students go to university after their 16 to 19 study programme, and a significant number secure places at Russell Group universities."
"Teachers have very high aspirations for pupils. Teachers use their secure subject knowledge to ensure that pupils thrive on interesting activities."

OFSTED 2018