Open Evening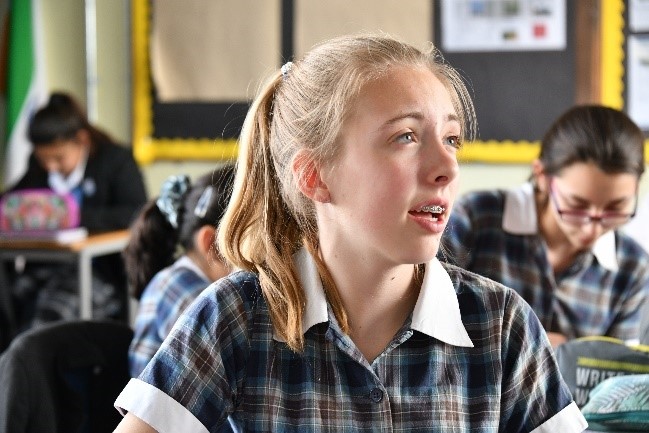 Open Evening 2020
Thank you to all our Virtual Open Evening visitors - we enjoyed meeting you!
To see Dr Ceska's Powerpoint presentation please click here.
To view the frequently asked Questions and Answers please click here.
To book a telephone call with Dr Ceska, Headteacher, please contact
Mrs Bateson (Headteacher's P.A.) on: 01628 625068.