Open Evening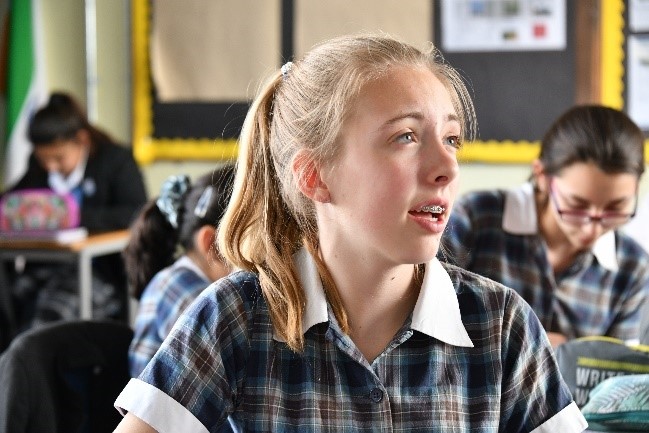 Open Evening for 2019 has now taken place.
Our next Open Evening will be on Tuesday 6th October 2020, starting at 5.00 p.m. to 8.00 p.m.
The Headteacher, Dr Ceska, will speak at 5.15 p.m. and her speech will be repeated at 6.15 p.m.
If you would like further information, please contact Mrs Liz Bateson, Headteacher's P.A., on 01628 625068.
Open Evening Presentation - 1st October 2019