Examinations (Including Policies)
GCSE Examination Results - Summer 2023
We would like to pass on congratulations to all our Year 11s on an excellent set of well-deserved results. We are incredibly proud of all our students and staff with 34% of grades being 9-7. We are also very grateful for the support given by parents, carers and families in what has been a turbulent and challenging few years. We celebrate with all our students today who have shown such resilience and commitment throughout their time at Newlands.
We would like to wish each and every one the very best of luck as they embark on the next stage of their exciting educational journey-many of whom will be joining us in the Sixth Form and we cannot wait to have them back.
Miss Jo Capon
GCE Examination Results - Summer 2023
We are incredibly proud of our Sixth Form exam cohort of 2023. There is no doubt that the last two years have been challenging and despite the turbulence, our students have produced some superb results 81.3% being A*-C. 29% of A level grades were either A*/A, above the national average this year, a fantastic outcome. We were equally delighted with our BTEC results where the vast majority of students achieved at lease a Merit and 50% of grades were either Distinction or Distinction*. There was a real feeling of excitement and celebration on results day which is attributed to the hard work and resilience of both our wonderful students and all our staff who have relentlessly supported and encouraged along the way. We would like to say thank you and well done to the entire Newlands community. Good luck to the class of 2023 who have been a credit to us in so many ways. Stay in touch as you begin the next wonderful stage of your lives.
Miss Jo Capon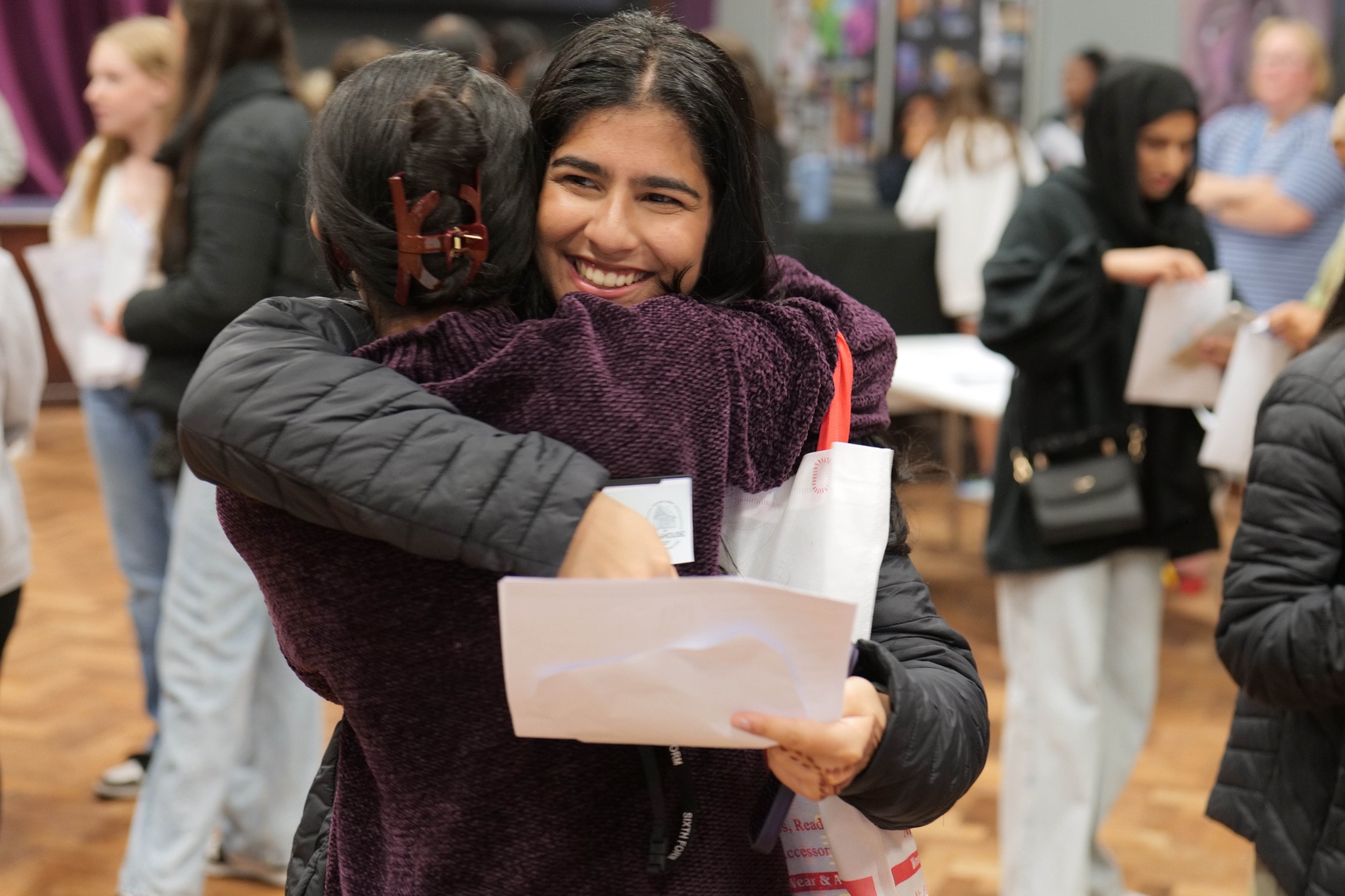 Summary of GCSE Examination Results 2022
GCSE results achieved by Year 11 pupils
| | |
| --- | --- |
| Percentage achieving 9-4 in English and Maths | 89% |
| Percentage achieving 9-5 in English and Maths | 69% |
| English Baccalaureate (E-Bacc) | 61% |
| Attainment 8 | 5.9 |
| Progress 8 | +0.61 |

Summary of A-Level Examination Results 2022
A-Level results achieved by Year 13 pupils
| | |
| --- | --- |
| Percentage achieving A* to C | 87.9% |
| Percentage Pass Rate | 100% |