Careers in psychology
Careers in Psychology
Your Prospective Future!
A psychology degree is attractive to employers because it combines a scientific approach (analytical thinking, objectivity, research skills) and humanities (understanding human behaviour, relationship building) giving you a broad choice about where you go on to work.
For students thinking about a career in the Medical-field, Psychology is a very acceptable subject along with Biology and Chemistry.
For those interested in any career working with people, whether in Personnel Management, Advertising or the Caring professions, Psychology is very useful. The more obvious examples are Clinical Psychology, Counselling, Educational Psychology, Occupational Psychology and Sport Psychology. Psychology also provides a useful preparation for Nursing, Physiotherapy, Health Visiting, Occupational Therapy, Teaching and Training, Market Research, Personnel and Business Management, the Police Force, Law, Music, and Art Therapy.
The list is endless!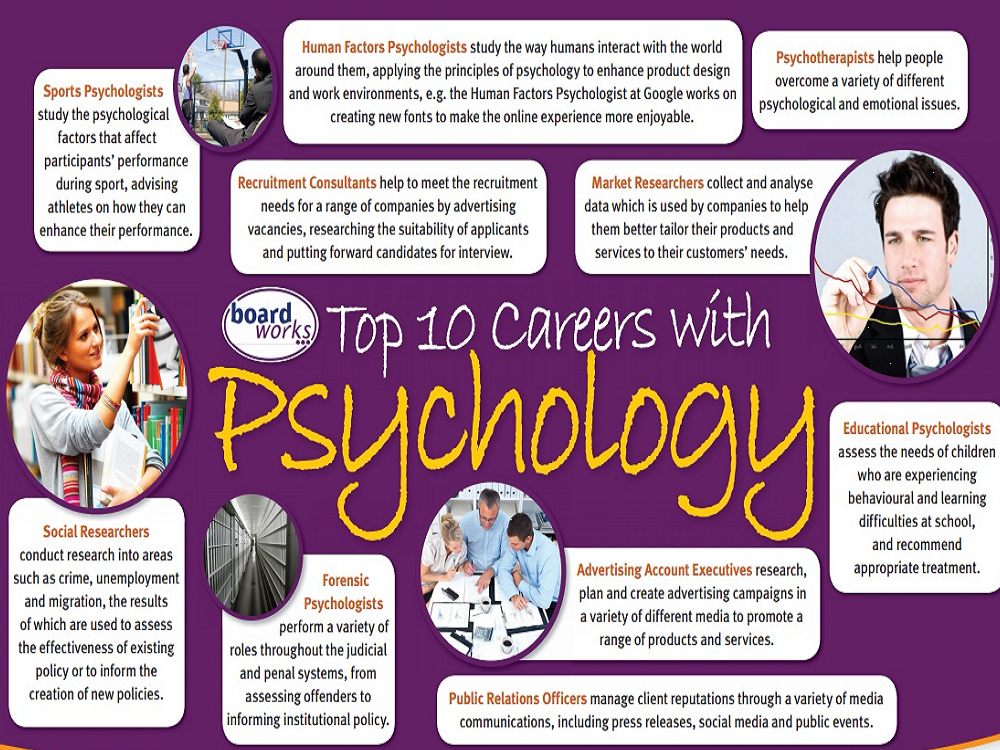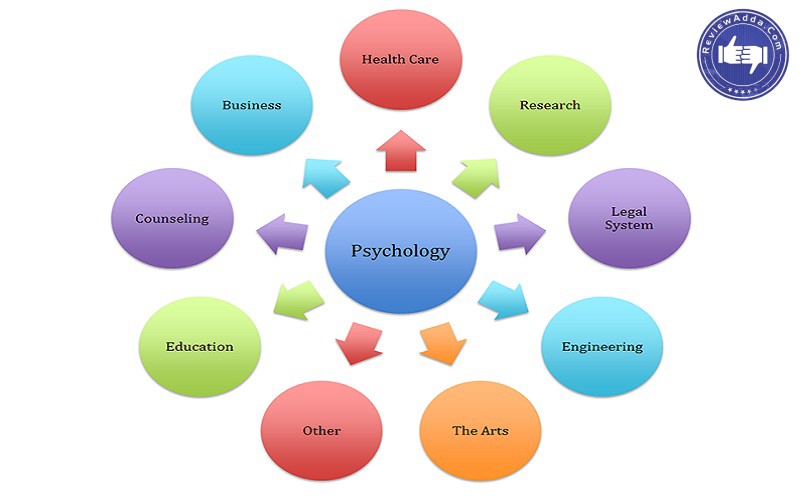 Let's Talk Psychology
In July, George Honiball, a Senior Business Development Manager and a Newlands Governor for Careers attended each psychology lesson and provided an informative presentation on the careers in psychology.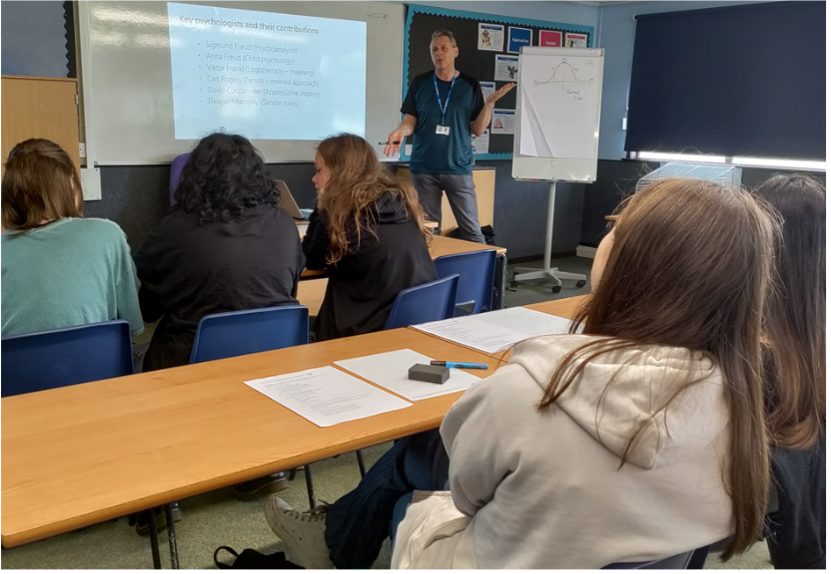 Some success stories are:
"I have worked in education for 22 years and am currently an occupational therapy assistant at The Pace Centre: an independent special school for children with motor disorders. I work in the classroom with children and have lots of fun!" (Sarah Wimpenny-Smith went to BCA to study Childcare and Education – class of 2000).
"I work in the Marketing and IT development of a financial services company based in Maidenhead. I work on various projects such as maintaining the IT infrastructure in the office, providing support to external advisors, new website development, development of resources used within the company and externally." Eimear Proctor went to Brunel university – class of 2019).
"I took a gap year and moved to California where I will start university in January to study Psychology. At the moment, I'm self-employed making my own small business walking dogs and babysitting. I fee1 proud that I had the confidence to leave my home in the UK and permanently move to the US, as well as making friends and starting all over again out here." (Katie McKelliget, class of 2022).